And I help freelancers and businesses create freedom, growth, consistency and of course – more money – by cutting through the Facebook fog with high-converting ads that actually get results. 
What are you looking for?

For Social Media Managers
& Business Owners
My 12 Week Group Training Course on Facebook Ads, Funnels and Entrepreneurial Mindset.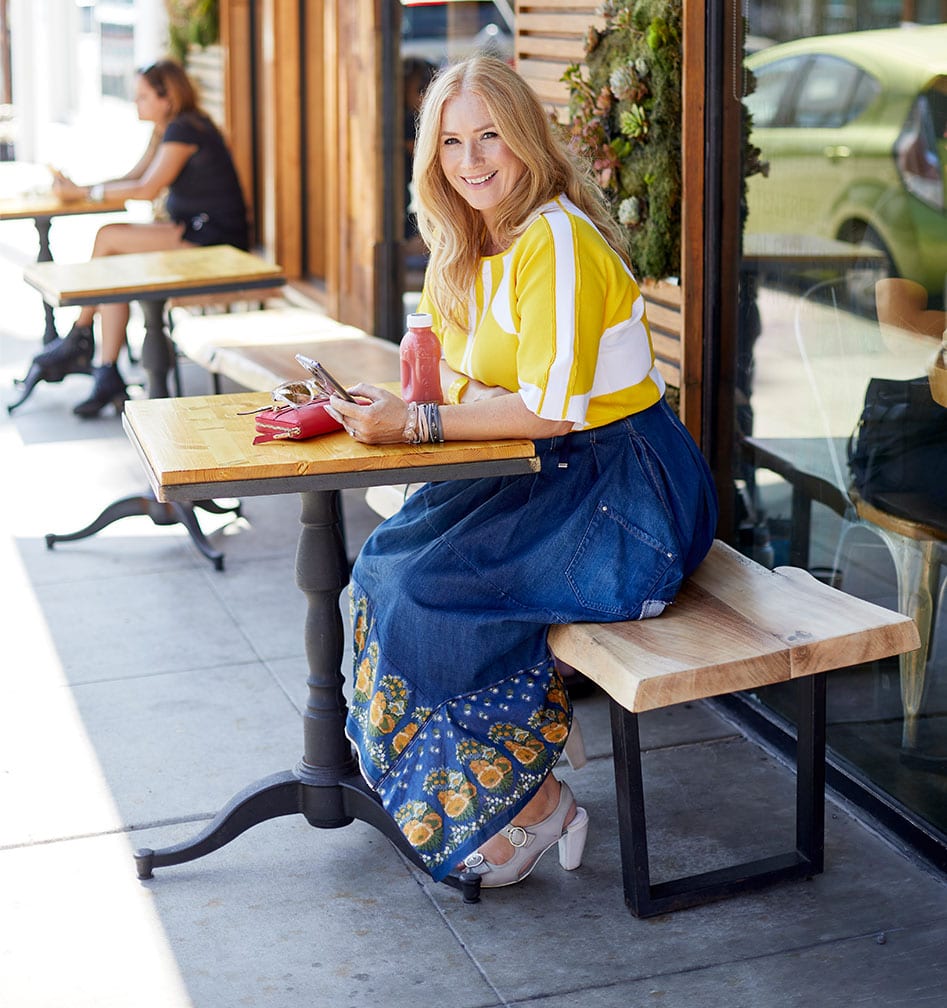 I am a self-confessed Facebook Ads nerd who was lucky enough to be mentored by Facebook's Global Strategy team. There's nothing I love more than getting knee deep in data and talking funnels and strategy to anyone who will listen and the same goes for my team! 
I have built up a highly successful Facebook Ads agency that runs ads for business owners and entrepreneurs
3 times a year I run my Facebook ADcelerator Group Training Programme – this always sells out and receives epic reviews
I regularly work in LA teaching Facebook and Digital Marketing to high achieving entrepreneurs
I believe with the right skills and mindset you can achieve whatever you want in this life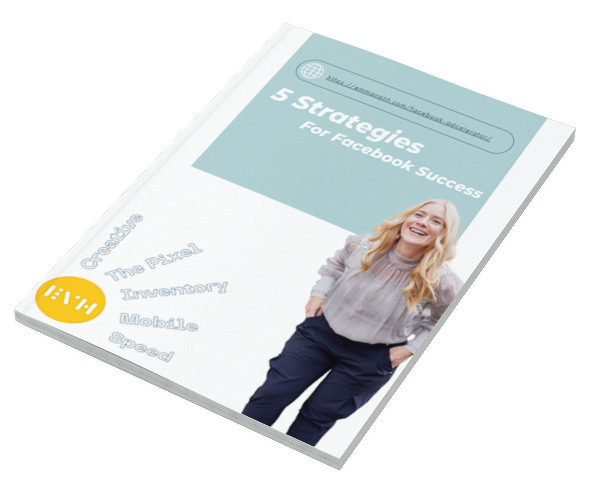 Finally STOP "Winging It" With Facebook™ Ads & Lining Zuck's Pockets Instead Of Yours!
Want to chat to see if a course is right for you?