And I help freelancers and businesses create freedom, growth, consistency and of course – more money – by cutting through the Facebook fog with high-converting ads that actually get results. 
What are you looking for?
For Social Media Managers
& Business Owners
My 12 Week Group Training Course on Facebook Ads, Funnels and Entrepreneurial Mindset.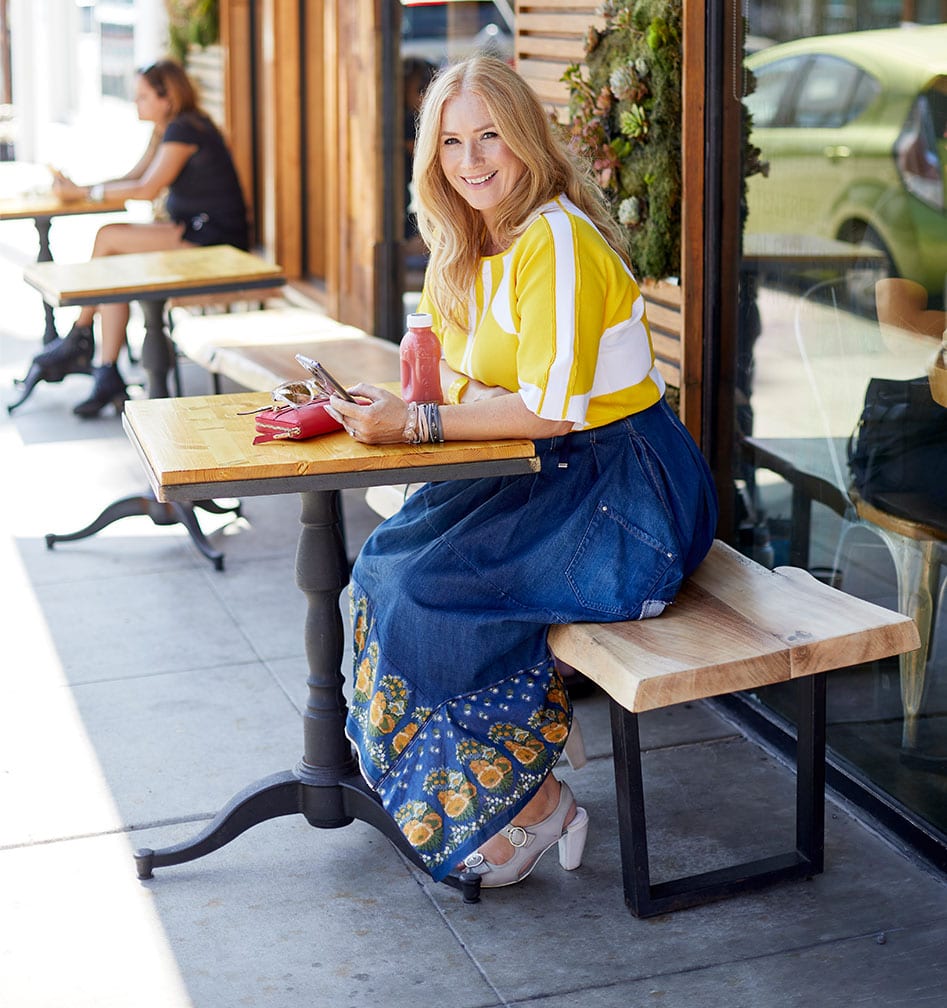 I am a self-confessed Facebook Ads nerd who was lucky enough to be mentored by Facebook's Global Strategy team. There's nothing I love more than getting knee deep in data and talking funnels and strategy to anyone who will listen and the same goes for my team! 
I have built up a highly successful Facebook Ads agency that runs ads for business owners and entrepreneurs
3 times a year I run my Facebook ADcelerator Group Training Programme – this always sells out and receives epic reviews
I regularly work in LA teaching Facebook and Digital Marketing to high achieving entrepreneurs
I believe with the right skills and mindset you can achieve whatever you want in this life
Download 7 Strategies for Facebook Ad success
Before you spend any more money on ads, read through this checklist to ensure you're helping to move towards setting your ads up for success.
Want to chat to see if a course is right for you?